SECURE DATA STORAGE WITH PRIVACY
Backup your files safely
Do you want better confidentiality of your data when you backup your data into a cloud?
NXdrive (NeXt Drive) renovates your online data backup to the highest level of security and privacy protection. It backups a file as multiple encrypted fragments over different places as secrets, instead of storing it as a traditional file on a server.
Get 15G Free
More Plans
Fragment Security Complexity
99990000
It is estimated as the increase in security compared to the encryption-only storage.
Get started with NXdrive
Protect your personal or business secrets with confidentiality and privacy!
NXdrive
Fortifies the Data Asset with
F

E

S

M

A

Philosophy
F

ragment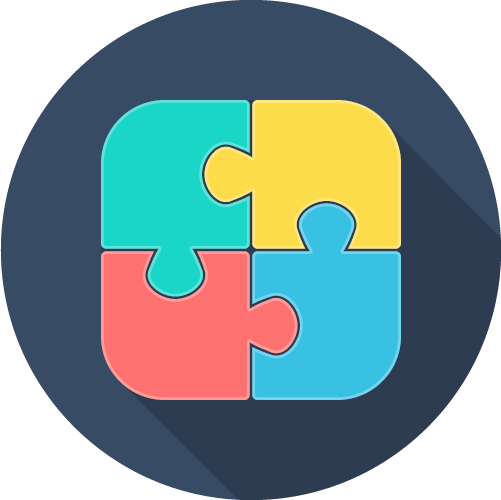 Fragment documents into random pieces and a fragment discloses no information
E

ncryption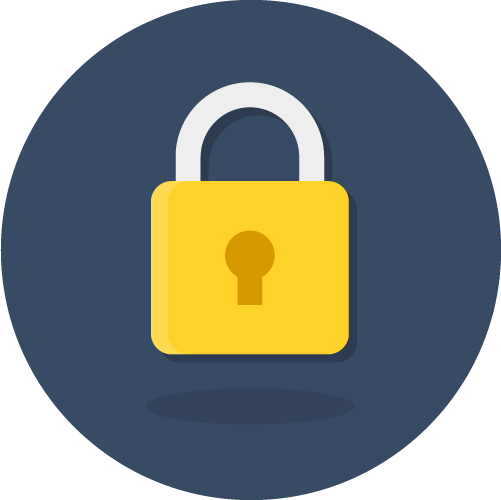 Encrypt documents in multiple levels with satisfaction of federal requirements
S

hell Game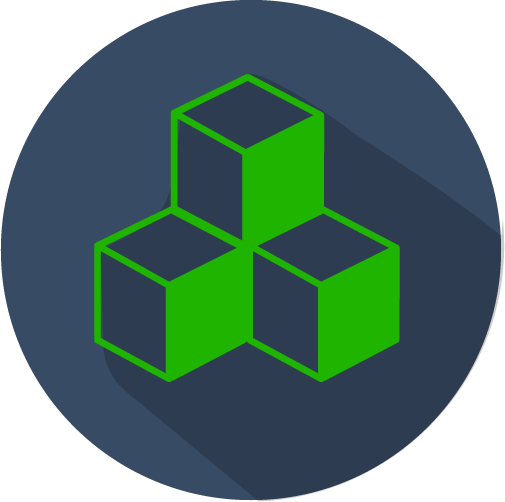 Play "three shells and a pea" game for saving a document in multiple storage places
M

utation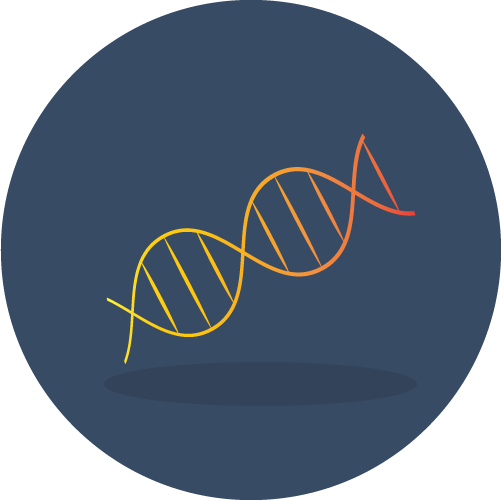 Mutate documents as random symbols on storage and dynamically distribute them
A

ccess Control
Authenticate the access request to retrieve the documents under right privileges
A data digital Shell Game a.k.a., moving target defense, protects your data and user privacy!
NXdrive stores your data files in a dynamic moving storage space, instead of static data storage.
Get started with NXdrive
Share your personal and business data information with confidentiality protection.